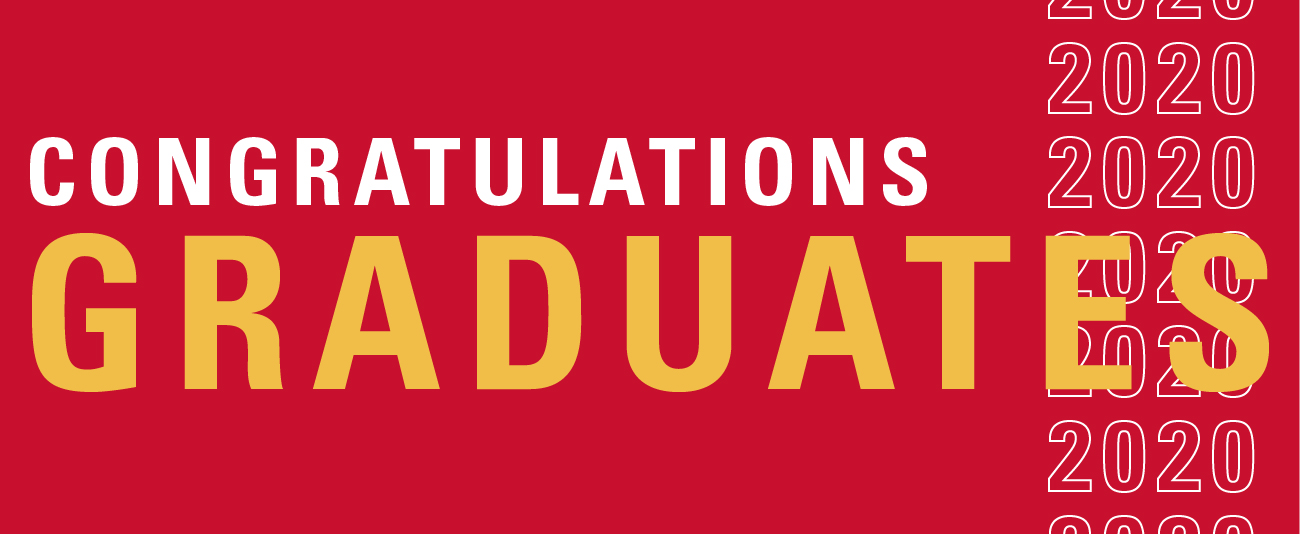 Congratulations LAS Spring and Summer 2020 Graduates!
Beate Schmittmann, Dean of the College of Liberal Arts and Sciences
Please find your department below for a special graduation message. We apologize if your department is not represented. Not every department was able to submit a video.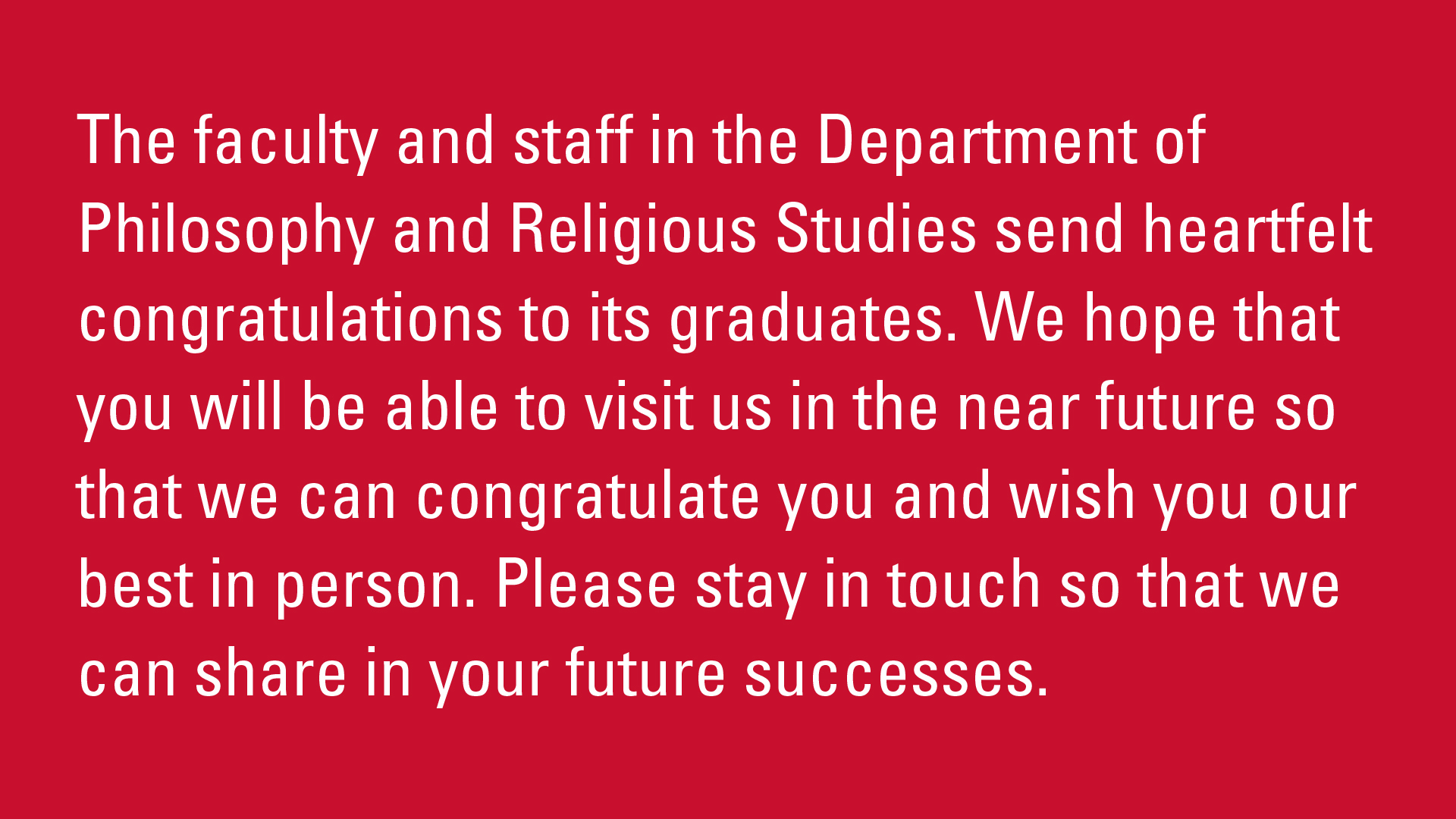 From our friends at the ISU Alumni Association!
A special message from Elizabeth Zimmerman!