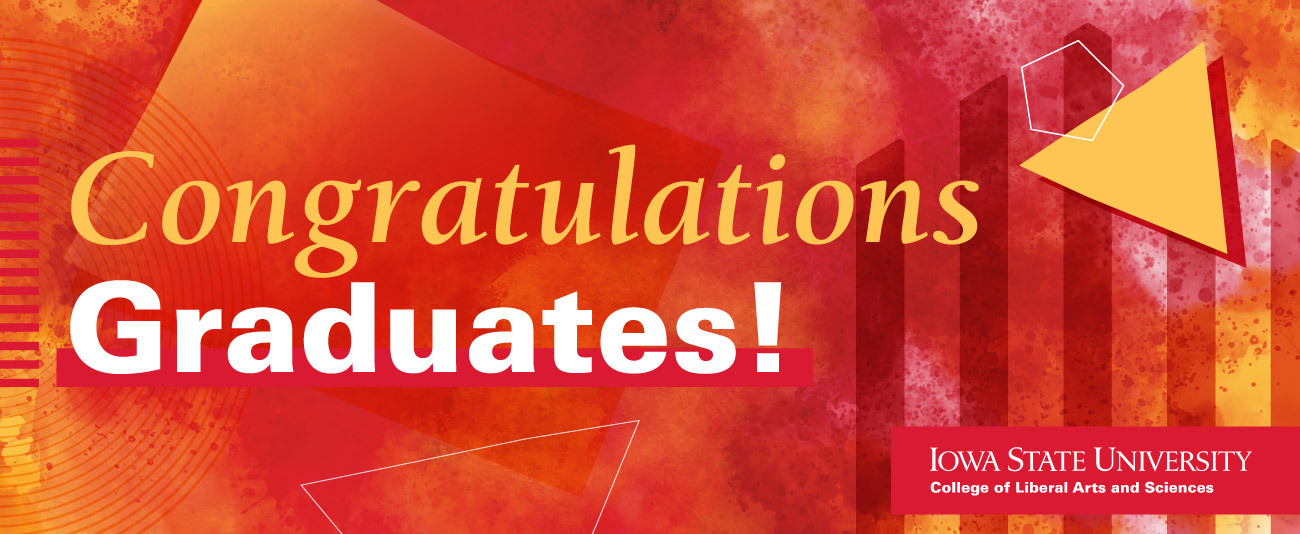 Fall 2020 Convocation Program and Social Media
Download the official Fall 2020 Convocation program and participate on social media with our Facebook profile photo frame!
---
Convocation Program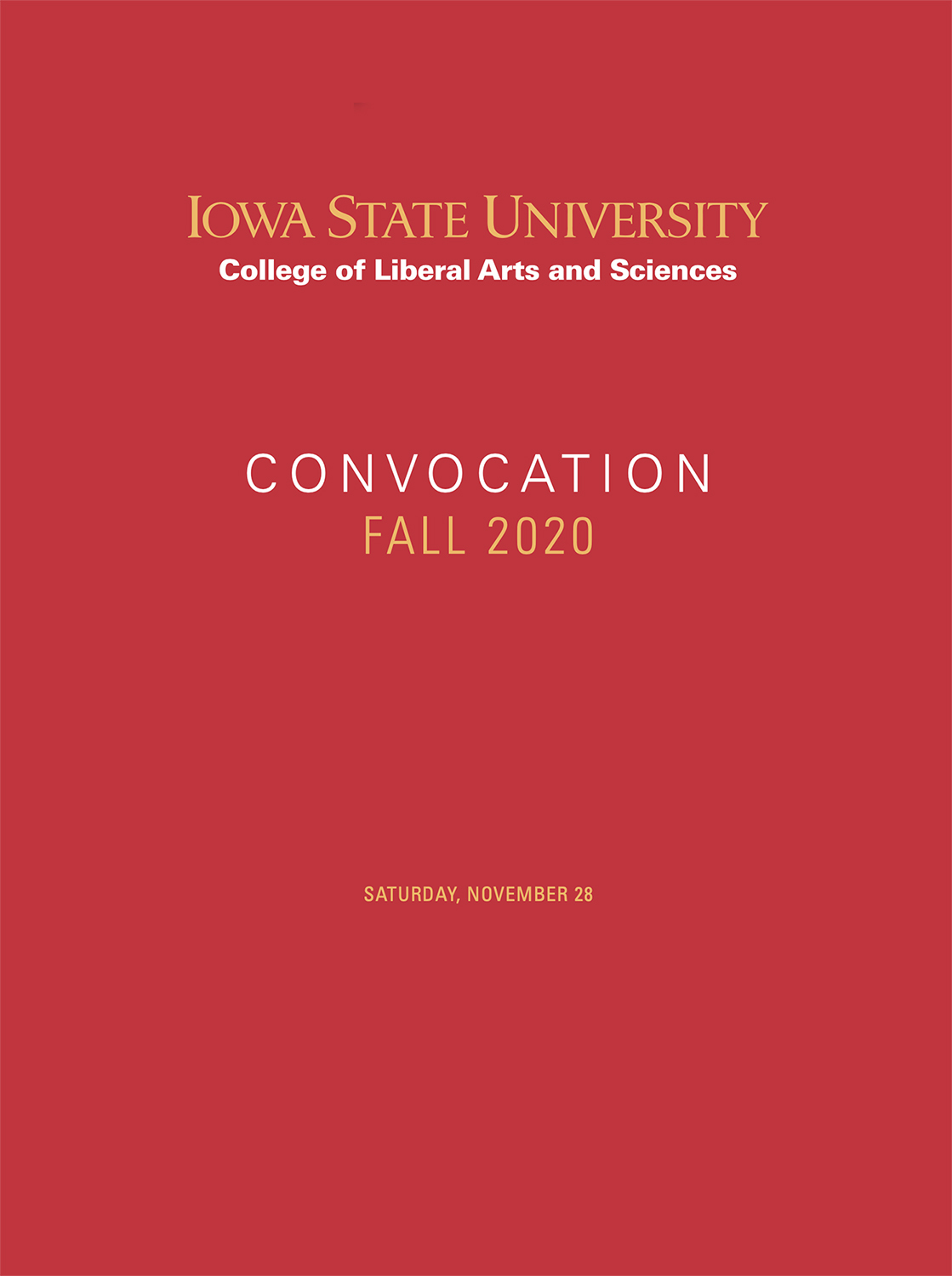 Congratulations to all of the LAS Fall 2020 Graduates!
You can download the Fall Convocation program by clicking on the thumbnail to the left or via the link below. If you would like to print out the program, you can do so on your own printer or at a local print/copying service center. Permission is granted to print for personal use.
---
Temporary Facebook Profile Photo Frame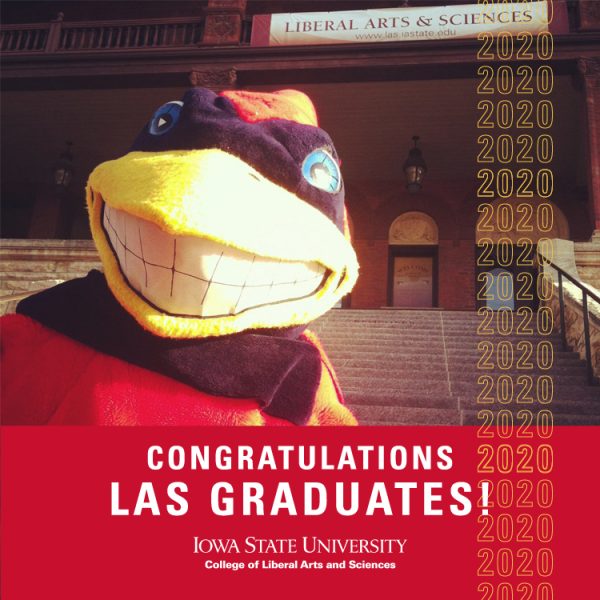 Show your support for graduates by using our temporary Facebook photo frame!
Simply go to our special Temporary Profile Photo link on Facebook, browse your photos and position it to create your own personalized temporary profile photo.